Drum Washers & Container Cleaning Systems
Drumbeaters's drum washers use high speed rotary nozzles for washing the interior and exterior of drums and containers. Our cleaning systems include internal recirculation tanks. The washing stations are protected by safety features to comply with OSHA.
Drum Washers - Frequently Asked Questions (FAQ)
Responding to COVID-19 Concerns

---
The whole world seems to have come to a standstill due to COVID-19, but we're proud to say we're still running at full force at Drumbeaters. We're doing all we can to meet and accommodate your requirements, with all the necessary procedures in place to keep everyone protected. We appreciate your orders and continued support. We say thank you, and stay safe.
---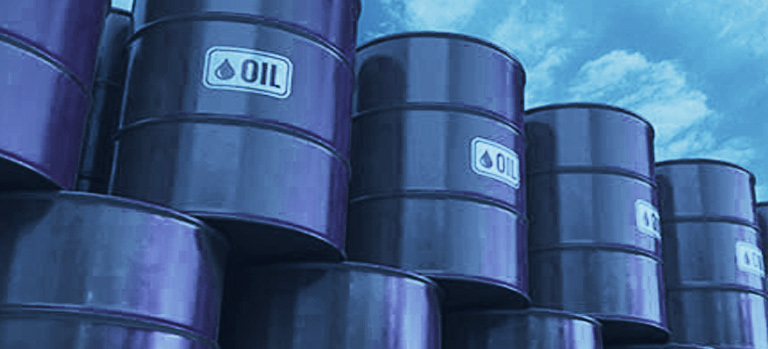 Helping Our Environment
Drumbeaters of America specializes in the engineering and manufacturing of systems for industrial companies to reduce the volume of waste products generated in manufacturing and to transform the waste products so they can be recycled.
Our Company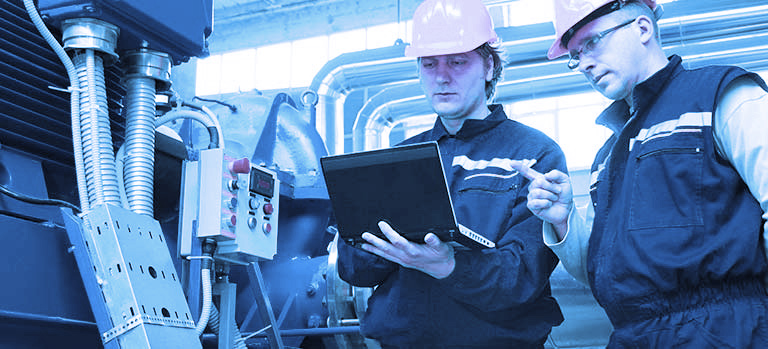 Improving Quality
Drumbeaters is staffed with mechanical and electrical engineers with international standards experience. Our final assembly is performed at the Drumbeaters of America facility located in Elburn, Illinois, USA.
Our Location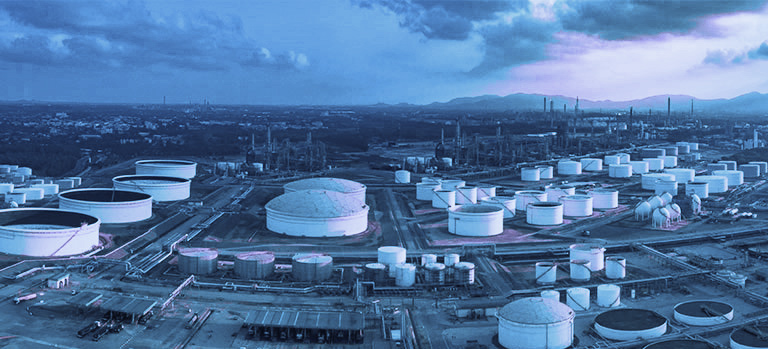 Industry Standards
Our clients include Fortune 500 manufacturers, U.S. military installations, governmental agencies, global companies and waste remediation contractors. Our equipment and systems have been shipped worldwide.
Our Clients